Company overview
Top Line Management, LLC is a global sales consulting firm. We have decades of experience and continue to grow in size and services offered. Our excellent reputation continues to bring in new clients while our solid relationships and results retain our current clientele.
Our success is also partially attributed to how successfully we integrate with our clients. One complaint many people have about consultants is that they can be disruptive. Employees fear outside consultants coming in and destroying the workflow. Our clients face no such issues.
Top Line Management continues to grow ever day thanks to the confidence our clients have in us. We hope you will become part of the Top Line Management family!
Our renowned consulting programs will help you to:
Work fewer hours — and make more money
Attract and retain quality, high-paying customers
Manage your time so you'll get more done in less time
Hone sharp leadership skills to manage your team
Cut expenses without sacrificing quality
Grow your Top Line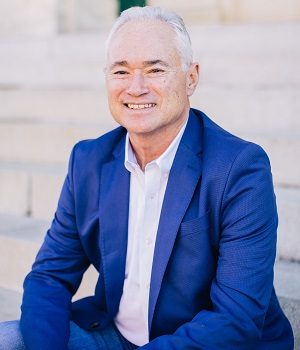 Our leader, Ed Varney, is an accomplished sales executive with over 30 years experience in multiple industries.
Ed's knowledge and experience has delivered outstanding results for numerous companies.
His in-depth knowledge of Consultative Sales in Strategic Accounts, managing companies like Home Depot, Walmart, Forward Air, Superior Plus, Lowes and others, provides the background and experience to assist clients looking to grow their top line.
Through the years Ed has developed a large network of business relationships and personal friendships. These assets are key to both the business and motivational speaking part of Top Line Management.
Ed is active in nonprofit organizations as a Board member for Allen Americans Red Lamp Foundation, North Texas Prostate Cancer Coalition, and founder of Pros4Care.
Ed has a Master's Degree in International Business from Rosemont College in Philadelphia. Ed is also a professional musician and graduate of the esteemed Berklee College of Music.
Ed resides in McKinney, TX with his wife Brooke and has 8 grandchildren.