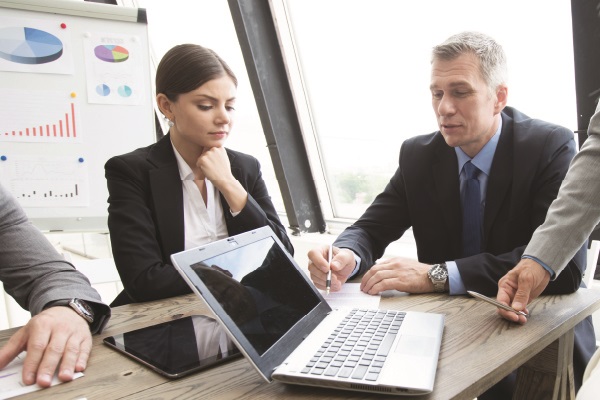 There is no doubt your sales team works hard to sustain sales growth and meet revenue goals. However, few organizations have the expertise, time, and resources needed to keep up with new marketing trends and sale strategies. Even large corporations with massive marketing budgets can struggle with planning, organizing, and monitoring their sales operations. When modern businesses need help handling any aspect of the sales process, they rely on sales management consulting.
Sales management consultants fill many roles. These roles include helping businesses set sales goals, analyze data, assign territories, coordinate training programs, and prepare budgets, among other duties. For business owners and managers focusing on other areas of developing and growing the company, sales management consulting services can be invaluable to overall business success. Agile companies count on consultants to provide useful resources, objectivity, and vast expertise in business sales management.
Organizations cannot continue to operate under just "tried and true" sales strategies.
Market Assessments
Sales Force Effectiveness
Sales Structure
Compensation Plans
Sales Meeting Planning
Focusing To Unleash Performance
You'll work with a sales consultant who knows the ins and outs of your industry, and who will work with you to uncover the changes you need to make to see dramatic sales improvement. Then, we'll help you move from recommendations to action and change.
Objectives commonly achieved by Top Line Management consulting clients include:
Developing a systematic process for closing sales.
Creating prospecting consistency to increase the output of the sales team.
Establishing a clear sales management strategy to support the sales team.
Rolling out a hiring process that attracts only A players.
Refining existing sales processes to accelerate sales growth.
Developing specific sales activity metrics for each salesperson.
Improving pipeline planning and reporting for the sales team.
Implementing sales management systems to lay the foundation for a larger sales team.