July 29, 2023
Posted by:

admin

Categories: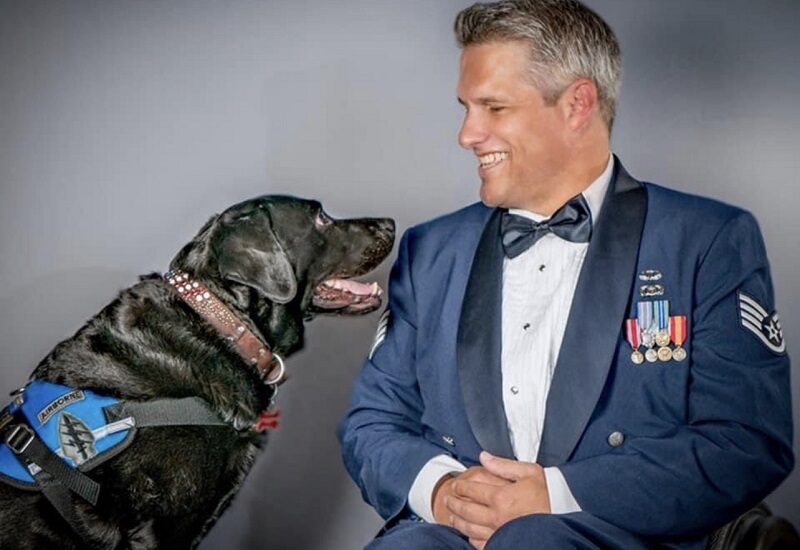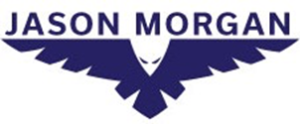 Jason Morgan grew up in North Dallas and enlisted in the United States Air Force in 1989. Jason qualified as a member of an elite special operations unit that provided meteorological and combat support for special operations in denied territories and behind enemy lines. In 1999, Jason was severely injured with only a few days left during a drug interdiction mission in South America leaving him paralyzed and faced down in contaminated water. Fortunately, an American missionary stumbled upon Jason and saved his life. Shortly thereafter, he would slip into coma and not wake for two months.
Now a paraplegic as a direct result of Jason's accident, the road to recovery has been long and daunting; plagued with debilitating pain and dozens of surgery. He went from jumping out of planes for a living to being told he would never walk again. In 2014, a severe infection claimed one of his legs. But with all the immeasurable challenges Jason has faced over the past 24 years, he still has an incredible thirst to live an adventurous life. He has participated in the Military Paralympics for Team Air Force in the Warrior Games, trained and competed in several long distance races including the Marine Corp Marathon. He also enjoys water skiing, playing golf, skydiving, scuba diving and also competing in snow skiing in the down hill slalom. Although some days are more difficult than others, he never allows himself to be a victim of his circumstance.
Jason Morgan is the best-selling co author of "A Dog Called Hope: The Wounded Warrior and the Dog Who Saved Him." His book, which was only finished less than 5 years ago, is now published in 7 countries including Russia. Jason and his Canine Companion service dog Yago has spoken all over the US, England and parts of Europe. He is a national spokesperson for Canine Companions, an organization that pairs service animals with wounded veterans and has co founded The Veteran's Outpost to help disabled veterans and veterans suffering from PTSD. Jason also volunteers once a week a Children's Medical in Plano giving hope to children undergoing chemotherapy along with his newest service dog, Yago.
Jason remarried on April 24, 2021 and a father of five boys with two serving in the US Air Force. Kim and I reside in Nevada, Texas.
Speaking Topics

: Motivational, Inspirational
Interested in booking this speaker? Need additional information? Please fill out our Speaker Inquiry Form.